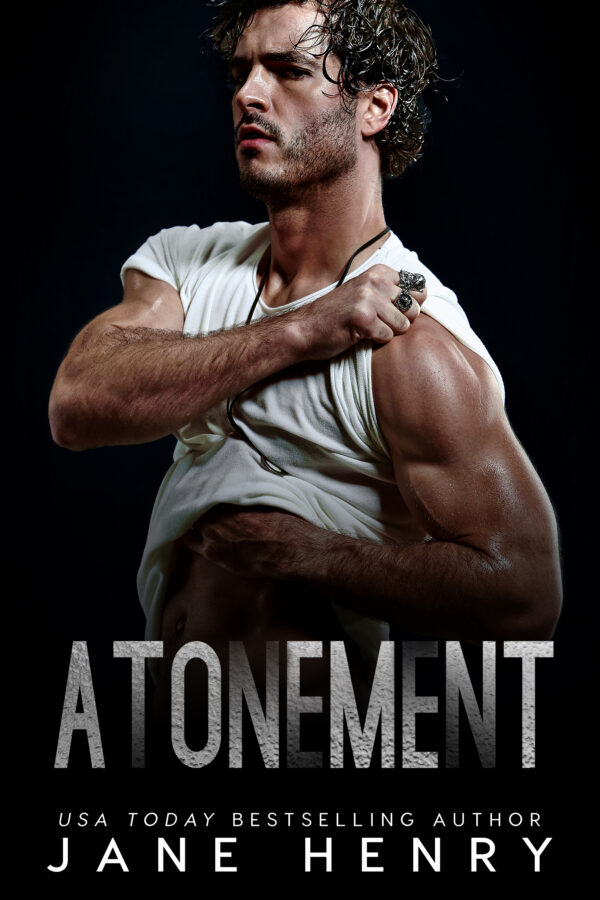 Title:
Atonement: A Dark Romance
Contributors:
Jane Henry
Series:
Master's Protégé #

2
Release Date:
October 22, 2021
Pages:
234
The final, thrilling conclusion to the Master's Protégé duet
From the moment I first saw Violet Price, she bewitched me with her violet eyes,
Her bravery,
Her drive for justice.
I was obsessed.
Jealous.
I needed her all to myself.
Mine.
So I led her here.
I made her think it was her choice.
I demanded she give herself to me,
And in return...I gave her everything she craved.
Everything.
She sought vengeance,
My gift to her.
My atonement for the sins I've committed.
But it's time she learned the real truth...
And it's time to give her what she came for.
Also in this series:
Vengeance: A Dark Romance