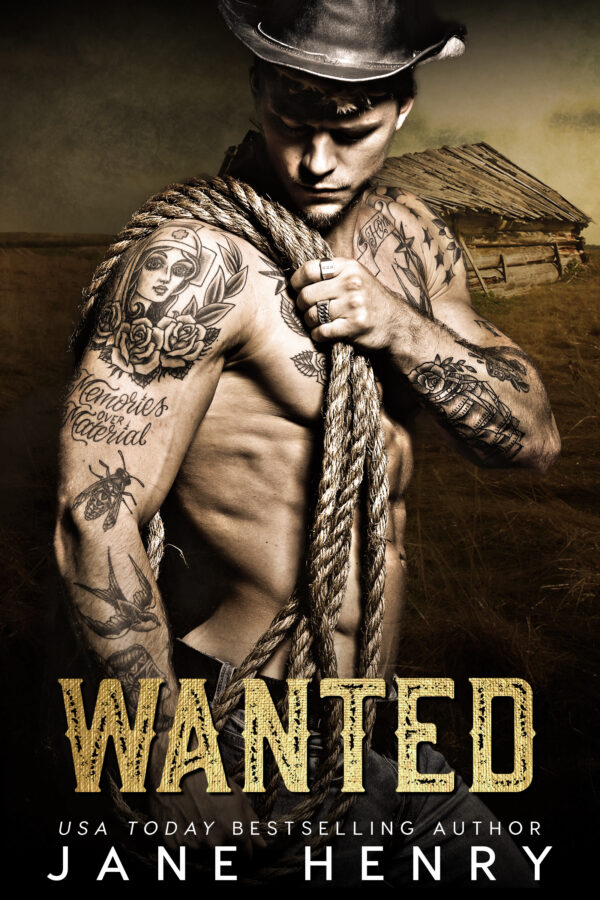 Title:
Wanted
Contributors:
Jane Henry
Series:
Stand-Alone #

3
Release Date:
April 26, 2019
Pages:
294
Jace:
They call me Vigilante because I make my own laws.
Because I get retribution when there's none to be had.
Because my name is Jace Mercy... but I show none.
Freya:
Stood up at the altar, I ran from everything familiar... and straight into trouble.
Now I'm the lone witness to a backwoods execution.
A wanted woman with a price on my head.
I'm trapped in a cabin with the one man who can save me.
I'm under his protection.
I'm in his bed.
But there's a price to pay for his protection.
Obedience.
Surrender.
Total submission.
And there's nowhere left to run…
Also in this series:
Island Captive