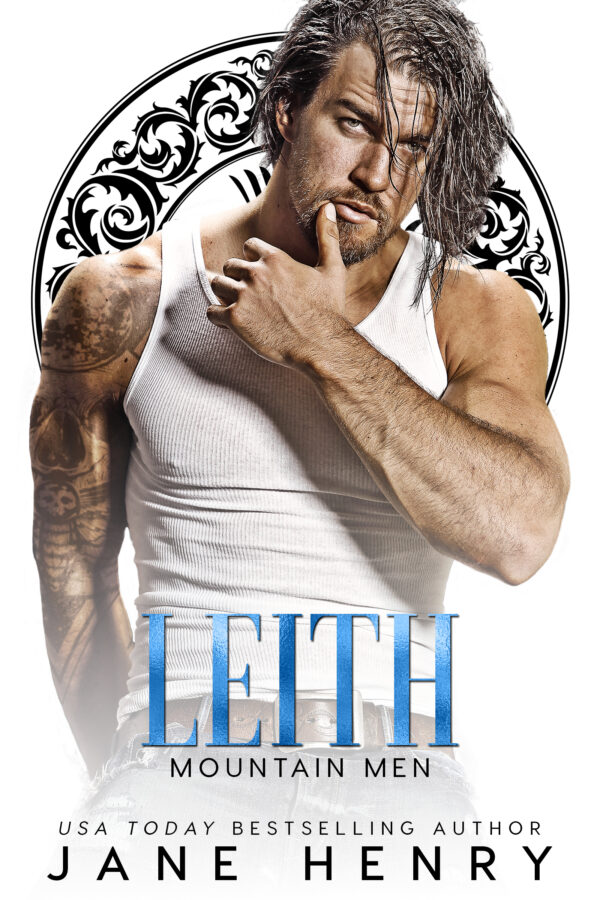 Title:
Leith: A Scottish Mafia Romance
Contributors:
Jane Henry
Series:
Mountain Men #

1
Release Date:
January 29, 2021
Pages:
348
Cairstina Reilly was locked in silence when I found her. When I ravaged my way through weak men to save her.
When I killed for her.
Now our fates are tangled together in a web of lies, danger, and betrayal.
I have to take her hostage.
Drag her from her silent, private world,
And force her into mine.
In my Clan's enclave deep in the wild Scottish Highlands,
no one will find us and our secret will be safe...
But I'm not the only one with secrets.
Cairstina thinks her silence will protect her.
But only I can do that.
And the sooner my bonnie lass learns to trust me,
The sooner I can set her free from everything that's held her captive...

Everything except me.
Also in this series:
Mac: A Scottish Mafia Romance, Tate: A Scottish Mafia Romance