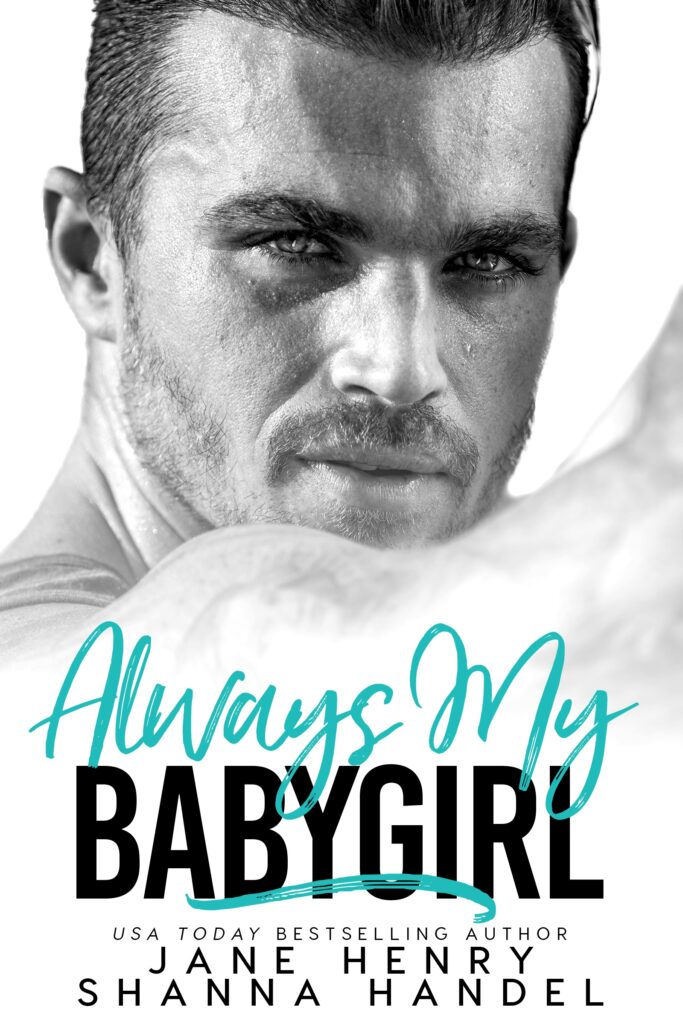 Title:
Always My Babygirl
Series:
Vegas Daddies #

2
Contributors:
Jane Henry & Shanna Handel
Published by:
J Henry Publishing Inc.
Release Date:
November 20, 2020
Genre:
Billionaire
,
Contemporary
,
Daddy Dom
Pages:
260
As the owner of the most prestigious escort service in Vegas, I have strict rules for myself and my girls.
I never, ever take a client.

But when billionaire Gabriel Lord solicits my services,
He makes a deal I can't refuse.
But I'm harboring a secret.

This won't just be my first time taking a client...
It will be my first time.

He's hot, addictive...
Possessive.
He leaves me breathless,
Wanting more.
Making me break all my rules to be with him.

He's not only perfect,
He's perfect for me.
Making me wonder....
Could he be too good to be true?
Also in this series:
Be My Babygirl, Forever My Babygirl