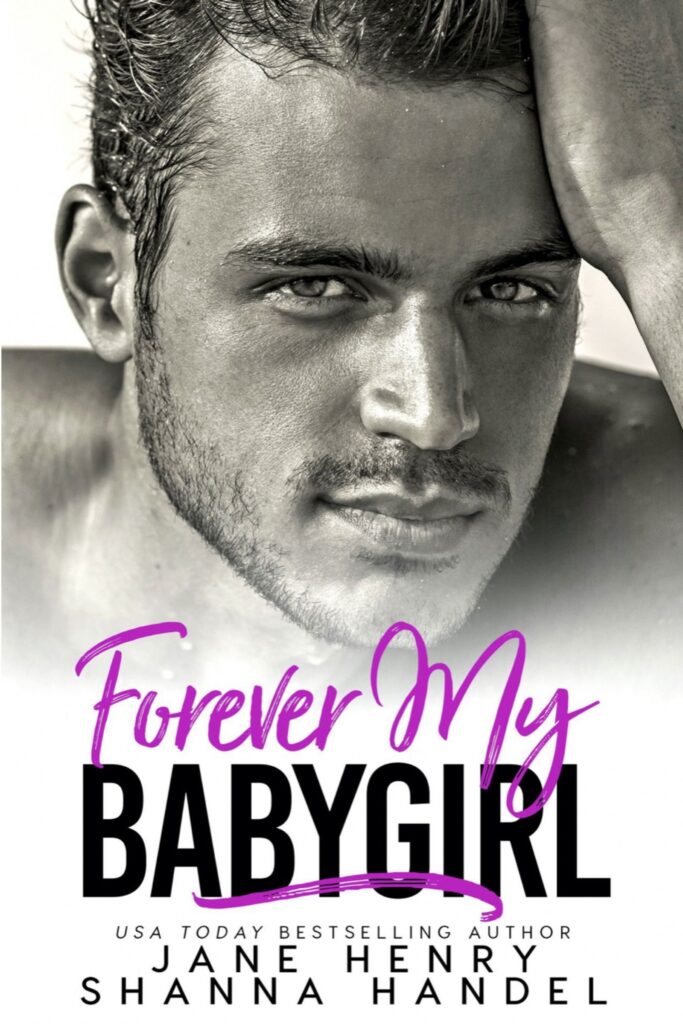 Title:
Forever My Babygirl
Series:
Vegas Daddies #

3
Contributors:
Jane Henry & Shanna Handel
Published by:
J Henry Publishing Inc.
Release Date:
December 11, 2020
Genre:
Billionaire
,
Contemporary
Pages:
236
A playboy billionaire, a desperate escort, and a one night stand...

There are crickets in my bank account,
An echo in my fridge,
And if I don't pay my rent,
I'm out on the street.

I need a quick fix.

He makes me call him daddy,
Makes me obey...
Makes me crave so much more.

But my debts are paid,
And our time is dwindling...

But I want to stay... forever.
Also in this series:
Be My Babygirl, Always My Babygirl