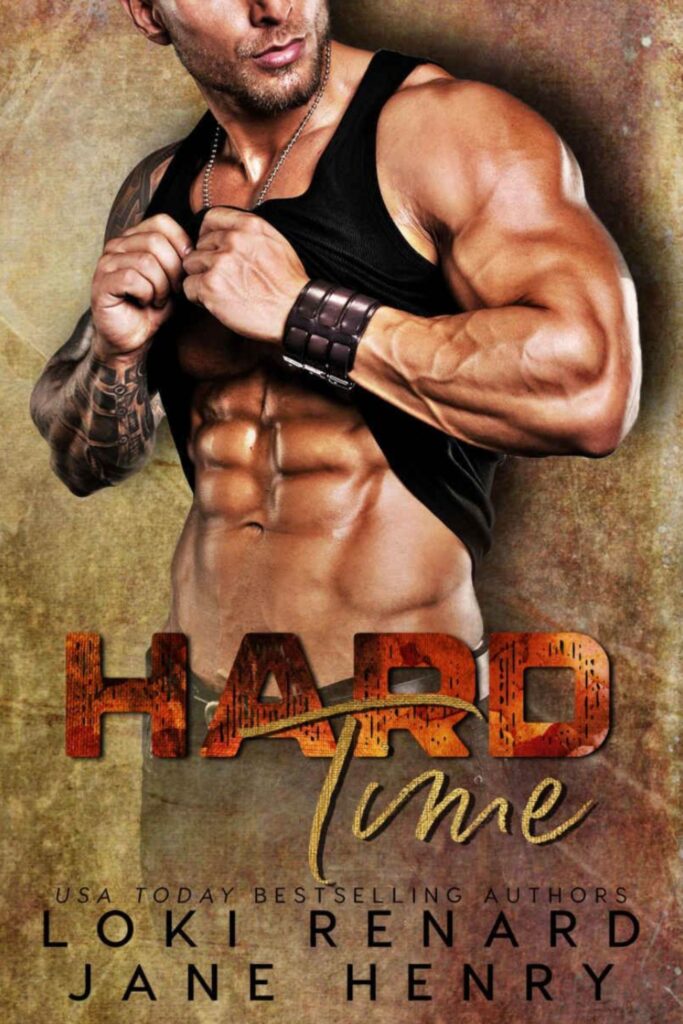 Title:
Hard Time
Series:
Undercover Doms #

2
Contributors:
Jane Henry & Loki Renard
Published by:
J Henry Publishing Inc.
Release Date:
January 4, 2019
Genre:
Contemporary
,
Dark
,
Doms
,
Romantic Suspense
Pages:
143
Jasmine Francoise lives to taunt the law. The FBI. Me.

I'll bring her to justice.
She's going down.
She'll scream her confession over my knee. In my bed.
In the end, I might just save her, but not before she's learned her lesson.
She deserves hard time.
I'll make sure she gets it.
Also in this series:
Criminal