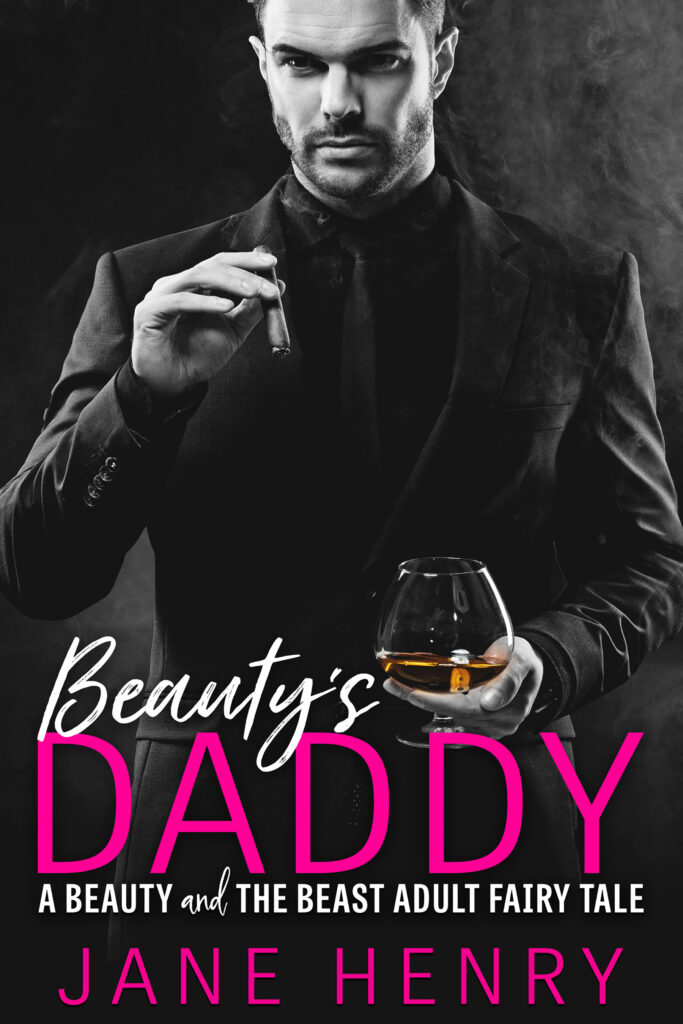 Title:
Beauty's Daddy: A Beauty and the Beast Adult Fairy Tale
Series:
Billionaire Daddies #

1
Contributors:
Jane Henry
Published by:
J Henry Publishing Inc.
Release Date:
September 6, 2017
Genre:
Billionaire
,
Contemporary
,
Fairy Tale
,
Mafia
Pages:
266
They call me "The Beast" for a reason.

Sawyer

Locked away in my cold, dark mansion overlooking the treacherous cliffs that haunt me, I want for nothing...except her.
The moment she set foot in my lair, her fate was sealed.
I will claim her, make her mine… I'll be her daddy.

Annabelle

He can buy anything he wants. He wants me.
He's a wealthy, domineering recluse; I'm dirt poor.
He's accomplished and sophisticated; I'm a twenty-year-old virgin.
But I can't say no.
To get closer to him, I will sacrifice everything -- my freedom, my heart...my innocence.
The attraction between us leaves me begging, and when he's done with me…
I'll be daddy's good little girl.
Also in this series:
Mafia Daddy: A Contemporary Cinderella Fairy Tale, Dungeon Daddy: A Rapunzel Adult Fairy Tale