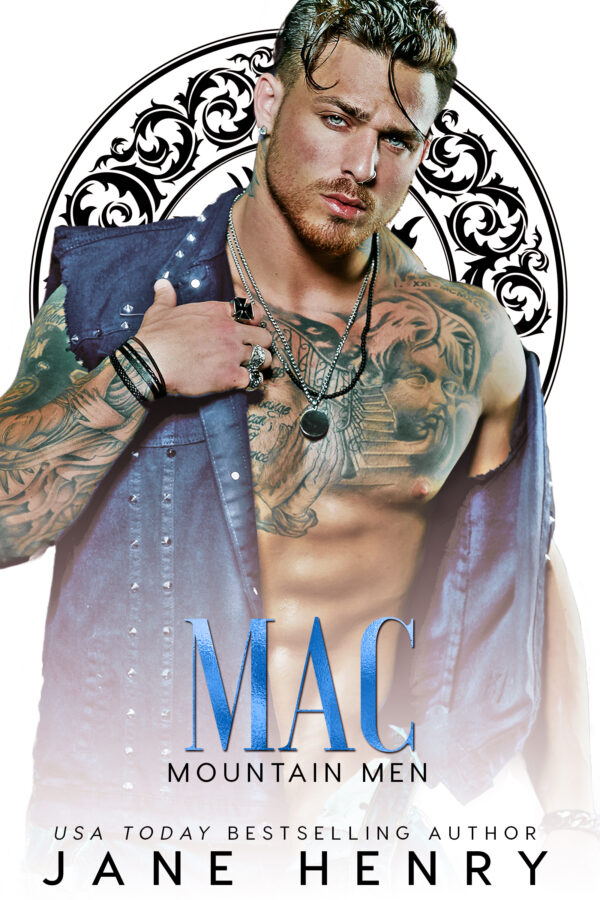 Title:
Mac: A Scottish Mafia Romance
Contributors:
Jane Henry
Series:
Mountain Men #

2
Release Date:
March 26, 2021
Pages:
414
Bryn Aitkens is the daughter of my enemy.
And my enemies must pay.
Vengeance for the wrong done my family has driven me.
Consumed me.
And collateral damage means nothing.
So I'll charm the innocent girl.
Seduce her.
Win her over, heart and body.
Ruin her for anyone but me.
And then strike the Aitkens family when they least suspect it.
For no enemy of the Cowen Clan goes unpunished…
Including her.
Also in this series:
Leith: A Scottish Mafia Romance, Tate: A Scottish Mafia Romance