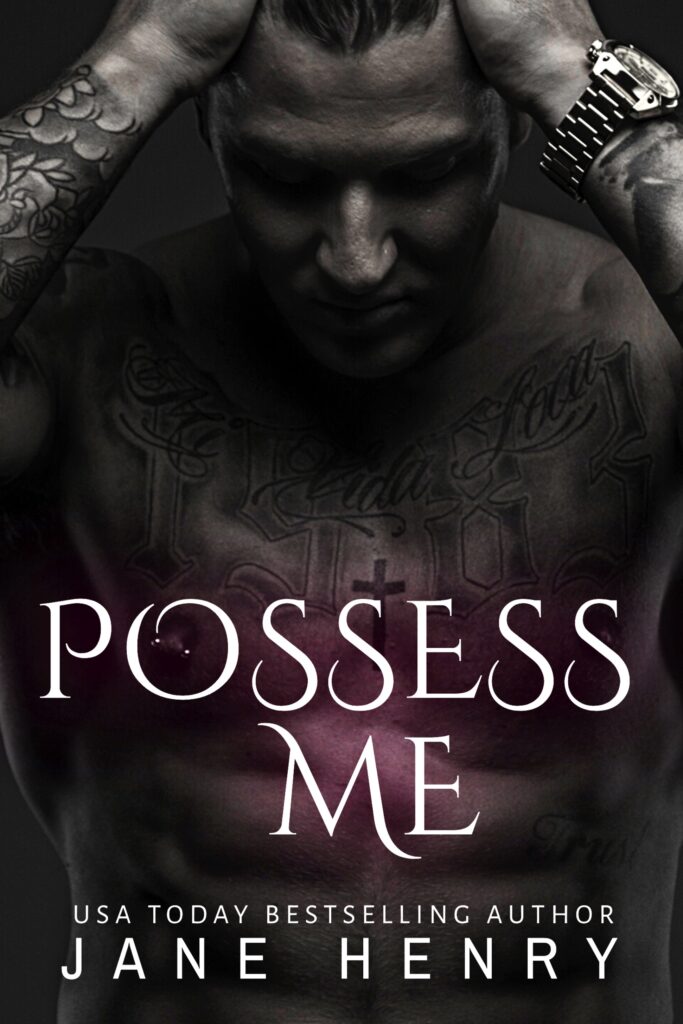 Title:
Possess Me
Series:
Masters of Corsica #

3
Contributors:
Jane Henry
Published by:
J Henry Publishing Inc.
Release Date:
April 14, 2023
Genre:
Contemporary
,
Dark
,
Jane Henry Universe
,
Mafia
,
Romantic Suspense
Pages:
364
Lyam Gerard is my mortal enemy….

And the father of my unborn baby.

I should have known he was a monster when I betrayed him.

I should have realized that in the ruthless world of the mafia, my actions would be met with punishment.

But I fell for the wounded bad boy who knew just what I craved.

Now, I am his possession, and he's determined to make me pay for my sins…

On my knees.
Bent over his desk.
Tied to his bed.

I shouldn't want this—shouldn't want him—yet part of me yearns to submit to his dark, depraved demands.

But in Lyam's world, loyalty is everything. And when he uncovers the truth I've been hiding all along, I know that will be the end of us…

Because it will be the end of me...
Also in this series:
Own Me, Master Me