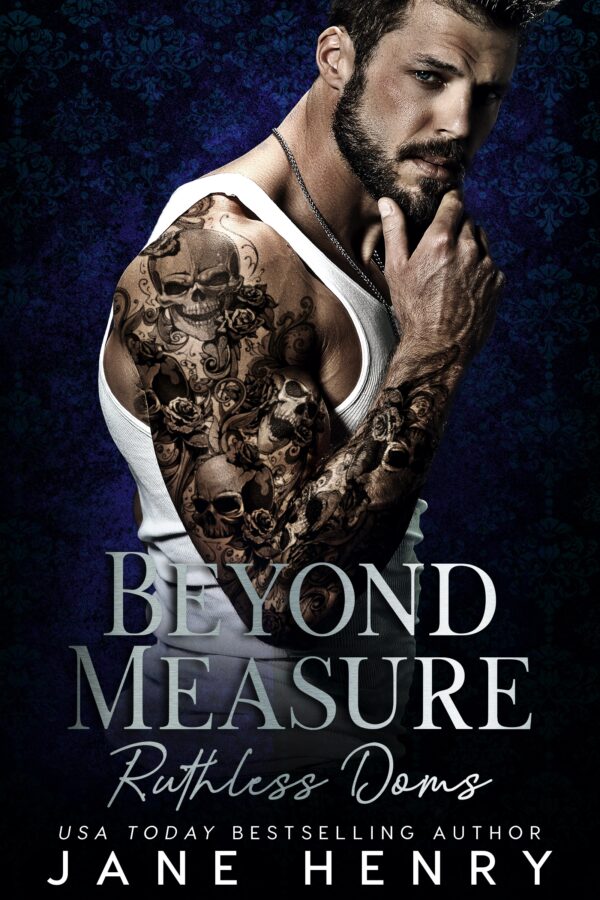 Title:
Beyond Measure
Contributors:
Jane Henry
Series:
Ruthless Doms #

2
Release Date:
October 18, 2019
Pages:
344
I'm the girl no one wants.
Scarred beyond repair and locked away, I'm tainted and tarnished.
Unworthy of friendship, love, or hope.
But I was born into Bratva life, and my life is not my own.
I'm ripped from my home and forced to marry a man I've never met, sight unseen.
He's ruthless, possessive, and fierce...
My husband.
Also in this series:
Priceless, King's Ransom