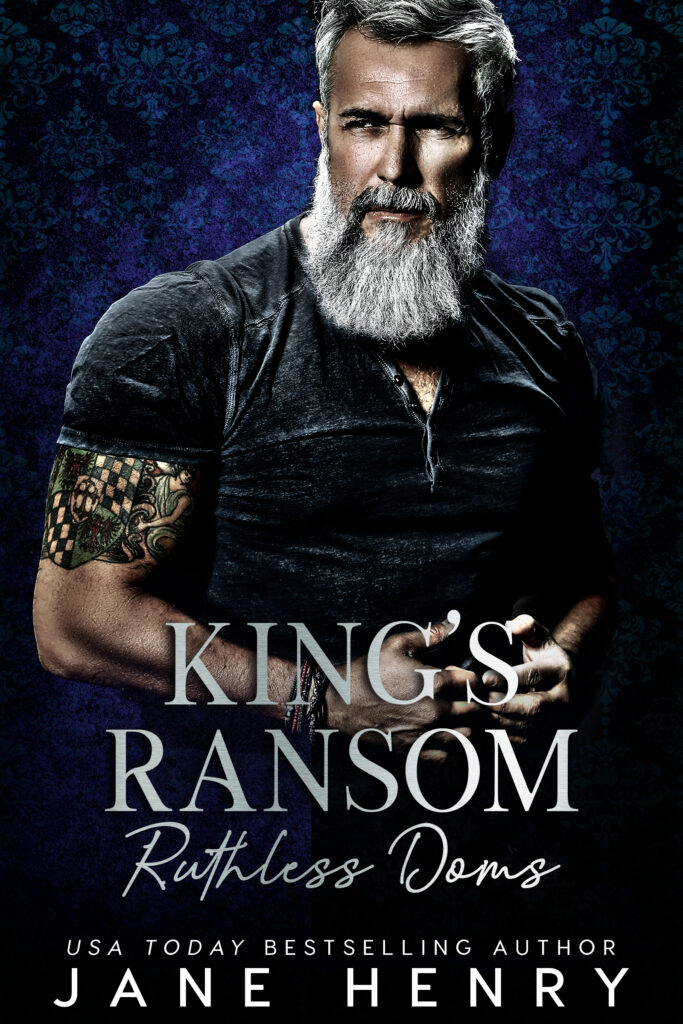 Title:
King's Ransom
Series:
Ruthless Doms #

3
Contributors:
Jane Henry
Published by:
J Henry Publishing Inc.
Release Date:
December 2, 2019
Genre:
Contemporary
,
Dark
,
Doms
,
Mafia
,
Romantic Suspense
Pages:
304
He'll demand my obedience.

Drive me to my knees.

I've been in love with Stefan Morozov for as long as I can remember.

He's fearless. Powerful.

A vicious leader of the Bratva underworld.

And he barely notices my existence.

That is, until the day I see something I shouldn't.

The day the man I love makes me his prisoner.

The day my love turns to hate...
Also in this series:
Priceless, Beyond Measure