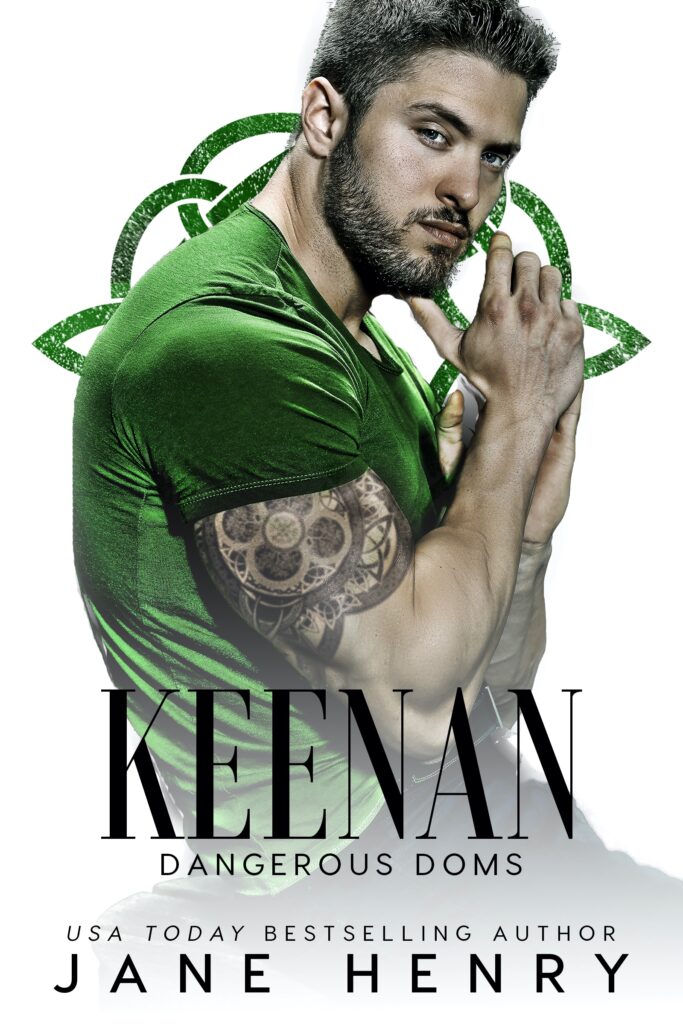 Title:
Keenan
Series:
Dangerous Doms #

1
Contributors:
Jane Henry
Published by:
J Henry Publishing Inc.
Release Date:
March 20, 2020
Genre:
Contemporary
,
Jane Henry Universe
,
Mafia
,
Romantic Suspense
Pages:
360
Caitlin

I've been kept in a gilded cage.
Hidden from the world of men.
I was naïve.
I was innocent.
Until him.
Until the night the King of the criminal underworld took me as his own.

Keenan

I'm heir to the throne.
The King of the underworld.
When the livelihood of my men is at stake, I take no prisoners…
Until her.

No one will touch her.
She's mine.
My captive.
My wife.
Also in this series:
Cormac, Nolan, Carson, Lachlan, Tiernan, Tully