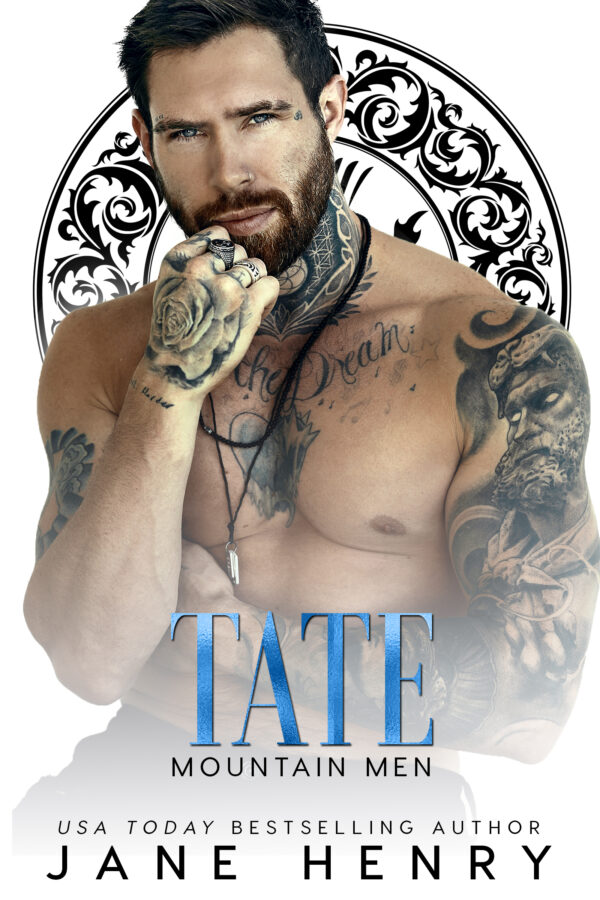 Title:
Tate: A Scottish Mafia Romance
Contributors:
Jane Henry
Series:
Mountain Men #

3
Release Date:
May 28, 2021
Pages:
396
There's a spy in my Clan...
She's threatening to put my entire family in danger.
When I find the lass, I will break her.
Punish her.
Make her rue the day she endangered the Cowen Clan.
But when one lie unearths another,
And our enemies are at our heels...
Our spy may be our only chance of survival.
Also in this series:
Leith: A Scottish Mafia Romance, Mac: A Scottish Mafia Romance