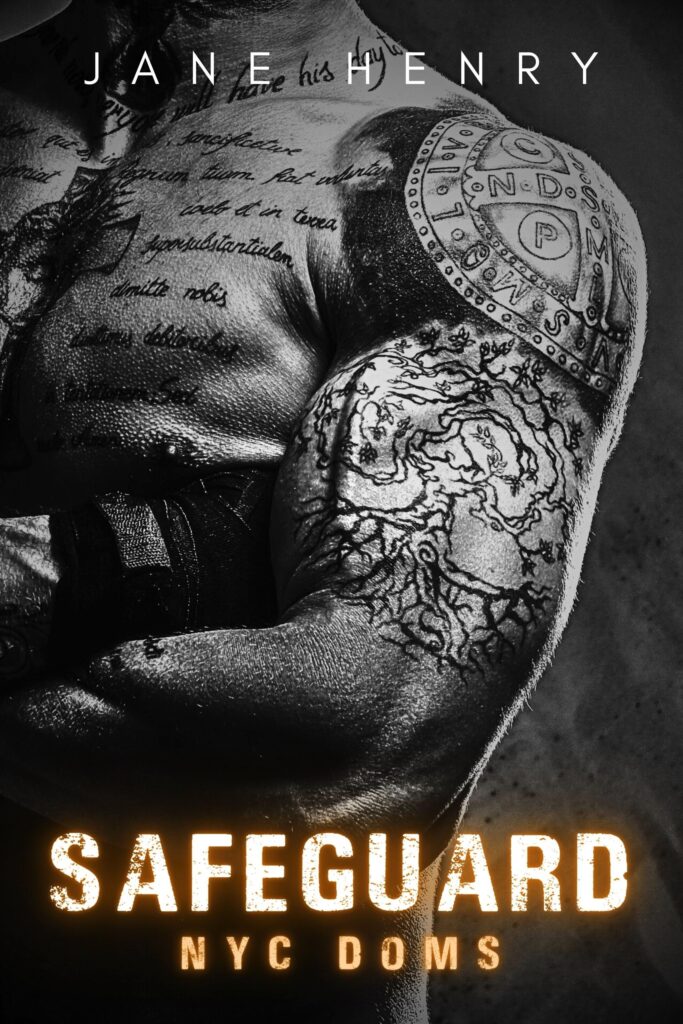 Title:
Safeguard
Series:
NYC Doms #

2
Contributors:
Jane Henry
Published by:
J Henry Publishing Inc.
Release Date:
May 4, 2018
Genre:
Contemporary
,
Doms
Pages:
210
The engagement may be fake, but the handcuffs?
Not so much.

She's feisty, gorgeous, impossible.
Submissive.
And all mine.

When I set my sights on the most headstrong, tenacious submissive I've ever met, I'm all in.
I'll show her the dark world she craves and leave her begging for more.

But when her safety's endangered, she needs more than a dom:
she needs a safeguard.
Also in this series:
Deliverance, Conviction, Salvation, Schooled, Opposition