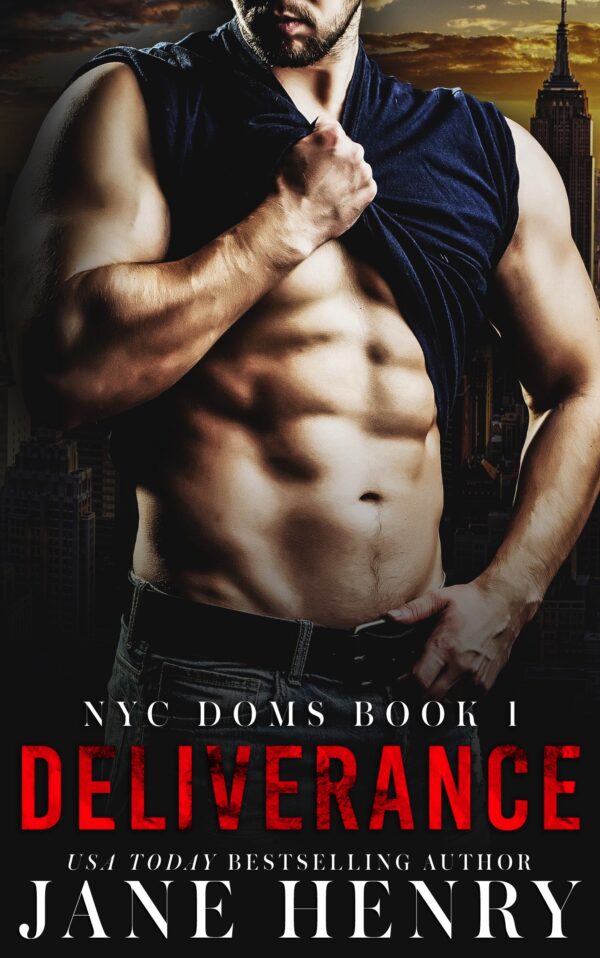 Title:
Deliverance
Contributors:
Jane Henry
Series:
NYC Doms #

1
Release Date:
February 16, 2018
Pages:
238
He's bred to protect.
Tobias Creed likes things done his way, and he likes his women ready to submit. No strings attached. Until the night he meets the one woman who challenges him, practically begging to be taken over his knee.
As a single mom to a child with special needs, Diana McAdams does things her way. She's in control and doesn't have time for love. Happily-ever-afters aren't for her.
Then she meets the man who demands her submission...
Also in this series:
Safeguard, Conviction, Salvation, Schooled, Opposition