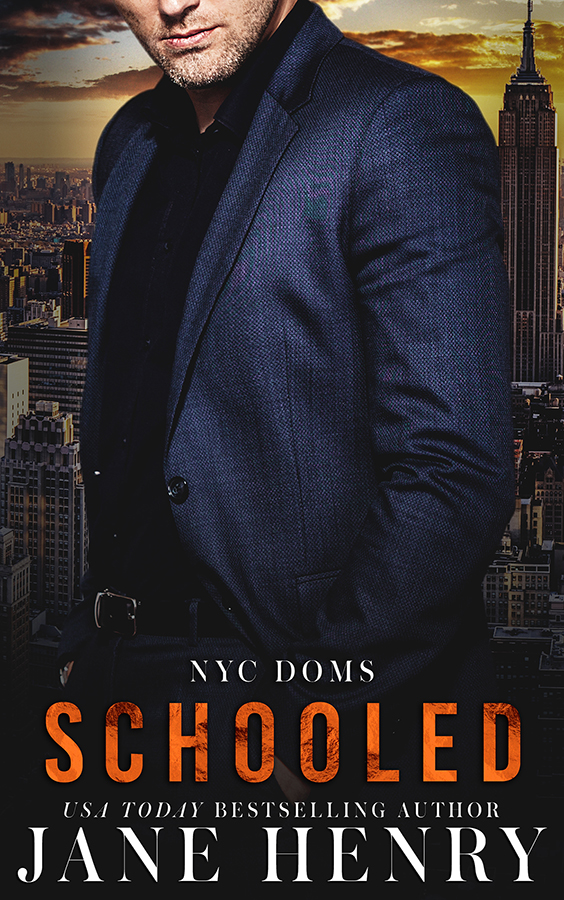 Title:
Schooled
Contributors:
Jane Henry
Series:
NYC Doms #

5
Release Date:
February 14, 2019
Pages:
103
I never fraternize with my students.
Never touch them.
But when Giada Romano walks into my classroom, my perfect resolve crumbles.
She's gorgeous.
And bratty as hell.
She's brilliant.
And woefully disobedient.
I'll bend her over my desk and teach her the manners her daddy should have taught her.
This girl needs way more than a lesson in grammar.
Also in this series:
Deliverance, Safeguard, Conviction, Salvation, Opposition