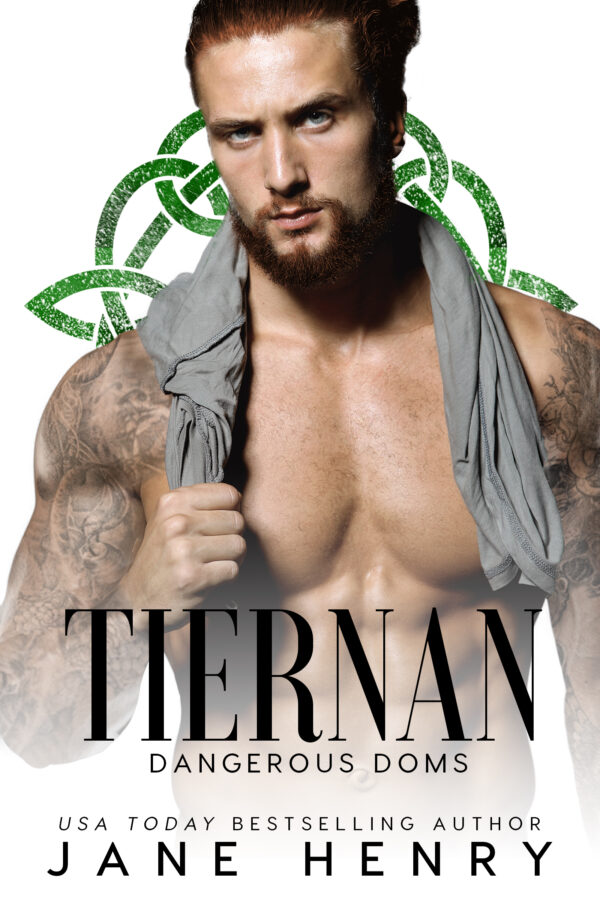 Title:
Tiernan
Contributors:
Jane Henry
Series:
Dangerous Doms #

6
Release Date:
October 30, 2020
Pages:
326
When I knew Aisling, she was my sister's best friend.  
Young.
Innocent.
Wild.
But that was then.
Now I'm hardened and ruthless.
A bare-knuckle boxer. An enforcer for the Clan.
And that carefree girl is a slave to her addictions with demons in her eyes.
And I want her.
When she witnesses a murder—a murder I committed—
I have no choice but to take her.
I'll keep her silent.
I'll keep her hostage.
I'll see her freed from her addictions.
And then I'll keep her bound to me… forever.
Also in this series:
Keenan, Cormac, Nolan, Carson, Lachlan