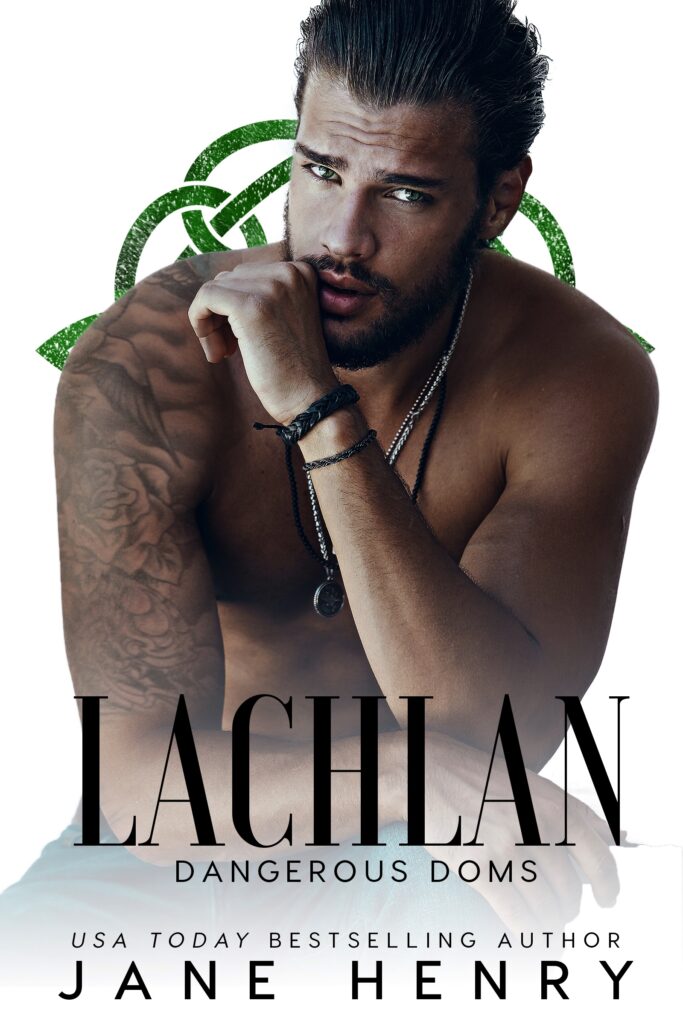 Title:
Lachlan
Series:
Dangerous Doms #

5
Contributors:
Jane Henry
Published by:
J Henry Publishing Inc.
Release Date:
August 31, 2020
Genre:
Contemporary
,
Jane Henry Universe
,
Mafia
,
Romantic Suspense
Pages:
318
Fiona Hurston was too young when we first met.
Too naïve.
Too innocent.
Too tempting.

I vowed to protect her, to keep her safe, and I have, for five long years.
Even when keeping her safe meant keeping my distance.
Even when the greatest threat to her innocence was me.

But Fiona's not a girl anymore.
When danger's at her door and we're forced together, I won't back down.
I'll defend her. I'll shield her. I'll comfort and keep her.

Because Fiona Hurston is all grown up now.
And it's time she realized... she's mine.
Also in this series:
Keenan, Cormac, Nolan, Carson, Tiernan, Tully