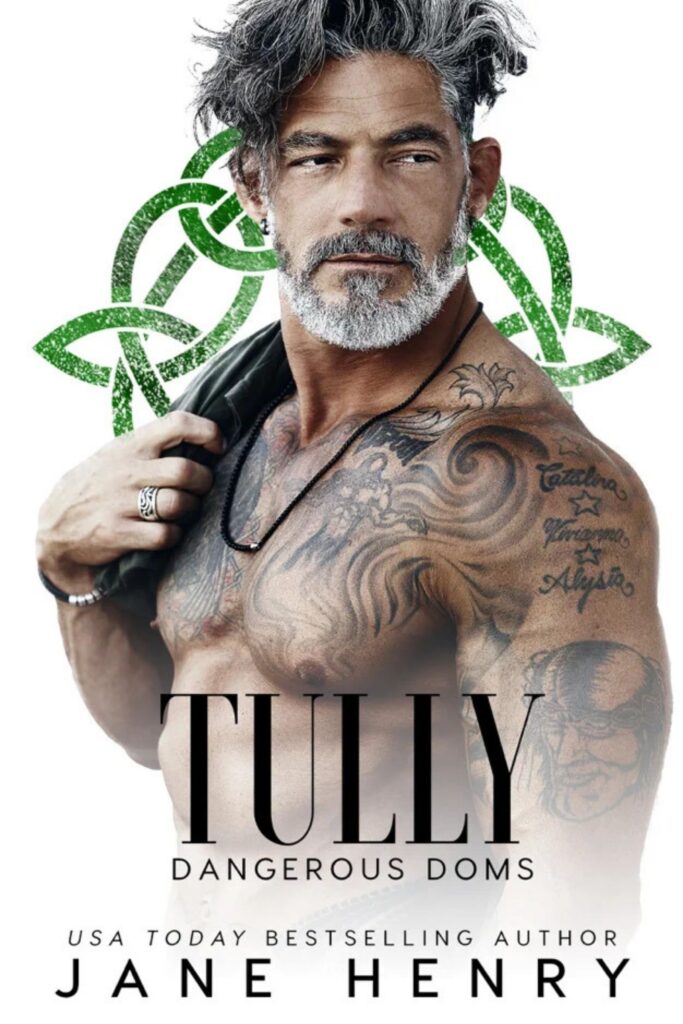 Title:
Tully
Series:
Dangerous Doms #

7
Contributors:
Jane Henry
Published by:
J Henry Publishing Inc.
Release Date:
December 29, 2020
Genre:
Contemporary
,
Jane Henry Universe
,
Mafia
,
Romantic Suspense
Pages:
330
Don't let her mousy appearance fool you...
McKenna Byrne is fire.
Hot-tempered.
Passionate.
All-consuming.
She seared my soul from our very first kiss.

Once, she wanted a chance at independence.
A life away from the Clan.

Then danger threw us back together,
And when McKenna and I collide...
We ignite.
Now I'm forced to claim her.
To make her a full-fledged woman of the Clan.
She might fight me tooth and nail,
But we both love a challenge.

This time, there'll be no escape for either of us.
This time, we'll burn...
Also in this series:
Keenan, Cormac, Nolan, Carson, Lachlan, Tiernan