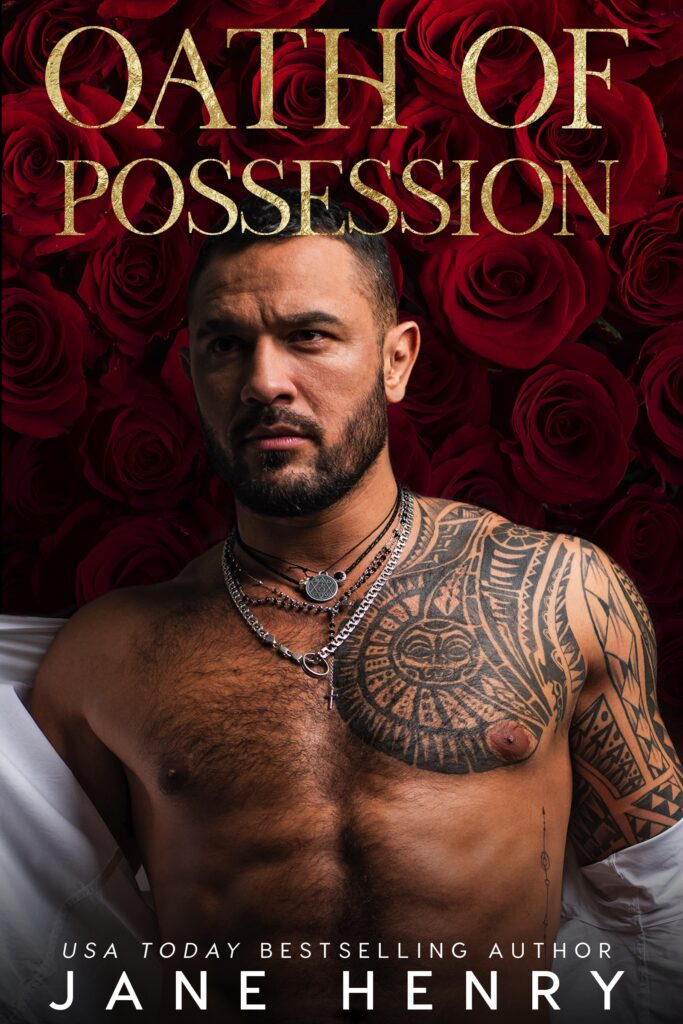 Title:
Oath of Possession
Series:
Deviant Doms #

6
Contributors:
Jane Henry
Published by:
J Henry Publishing Inc.
Release Date:
July 8, 2022
Genre:
Contemporary
,
Dark
,
Jane Henry Universe
,
Mafia
,
Romantic Suspense
Pages:
336
Vivia Montavio is a traitor, and it's my job to see to her punishment and interrogation.
What a tragedy.

She's the hottest little number I've ever seen with that defiant little chin and eyes that spark with wit and boldness. I love a good challenge.

We're left with little choice when the truth outs.
So I take her far, far away to La Cabina, a rustic cabin in the middle of nowhere.
To…interrogate her.
Discover the truth.

But when I uncover more than I anticipated, she's not the only guilty one.
Because now that we're alone, I'll take whatever I want.
The truth.
Her innocence.
Everything.

She's in danger, but there's only one way to protect her now:
Claim her as mine.
Keep her captive.
Possess her.

And there's no one left to protect her from me.
Also in this series:
Oath of Silence: A Dark Mafia Romance, Oath of Obedience: A Dark Mafia Romance, Oath of Fidelity: A Dark Mafia Romance, Oath of Sacrifice, Oath of Seduction, Oath of Submission