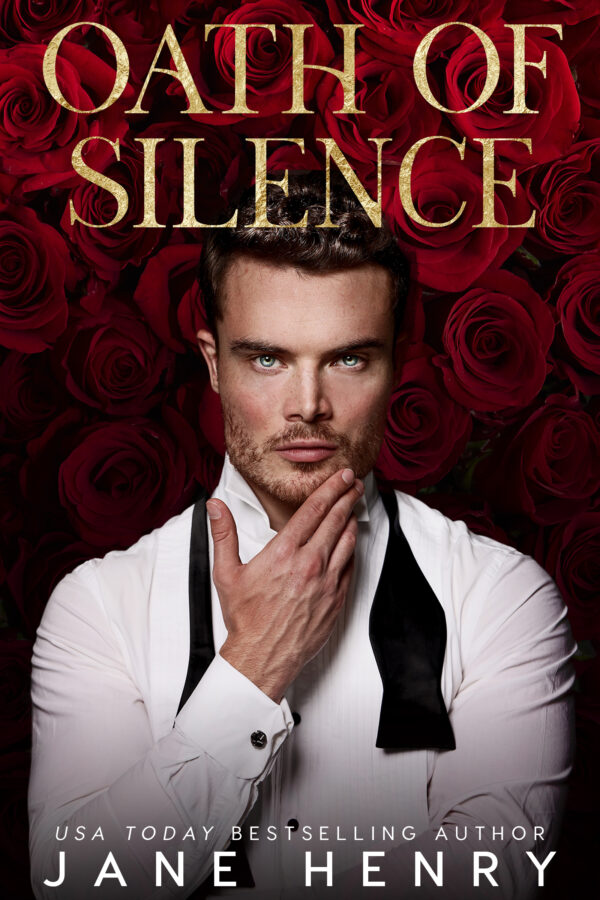 Title:
Oath of Silence: A Dark Mafia Romance
Contributors:
Jane Henry
Series:
Deviant Doms #

1
Release Date:
December 3, 2021
Pages:
308
I'll give her my ring to claim my crown.
Vittoria DeSanto leaves me no choice.
What she knows could destroy me.
Destroy my family.
And I won't allow that.
She's homeless, penniless, powerless.
I'll give her the life of a mafia princess.
Anything she desires will be hers…
Except her freedom.
Because our marriage will make me The Boss of the Rossi crime family.
My word is law.
All must respect my authority,
Especially Vittoria.
The stubborn woman will learn.
Her place is by my side.
In my bed.
Over. My. Knee.
Also in this series:
Oath of Obedience: A Dark Mafia Romance, Oath of Fidelity: A Dark Mafia Romance