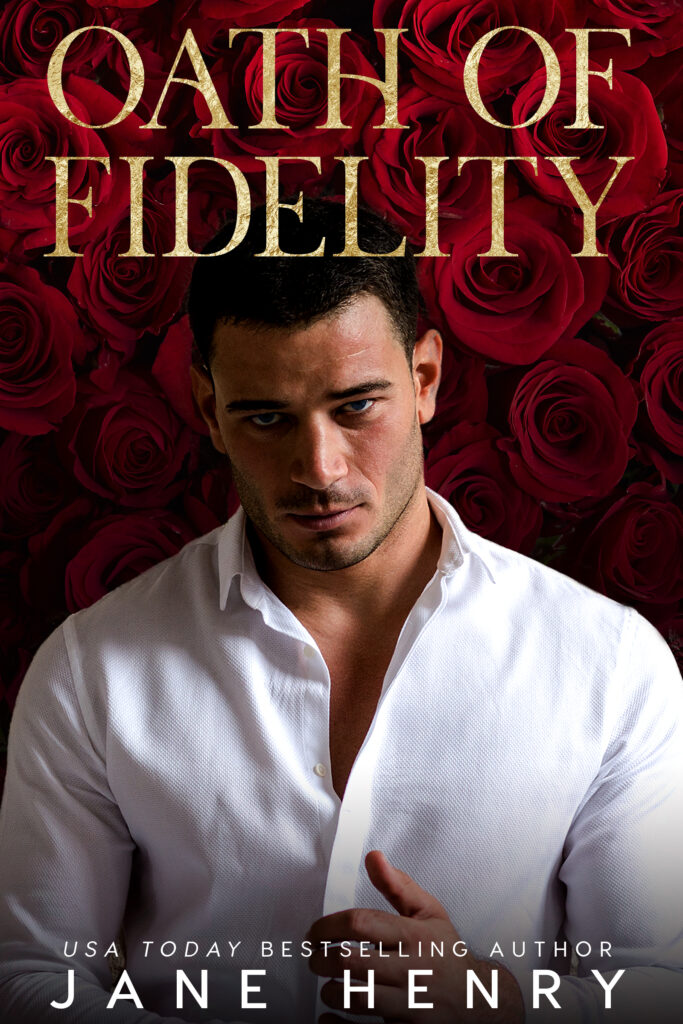 Title:
Oath of Fidelity: A Dark Mafia Romance
Series:
Deviant Doms #

3
Contributors:
Jane Henry
Published by:
J Henry Publishing Inc.
Release Date:
February 7, 2022
Genre:
Contemporary
,
Dark
,
Jane Henry Universe
,
Mafia
,
Romantic Suspense
Pages:
358
She'll pay the price for her betrayal… as my bride.

Elise Regazza is beautiful.
She's also a liar.
A schemer.
A woman who betrayed The Family.
And she owes her life for what she's done.

When she begs for mercy, I offer her a single choice: Marry me.
Solidify my power in The Family.
And she agrees.

But make no mistake, little Elise will never be free.

Now our vows will be her shackles.
My rules will be her collar.
And disloyalty will not be tolerated.

The traitor will learn to honor and obey the man she hates…
For better or for worse.
Until death do us part.
Also in this series:
Oath of Silence: A Dark Mafia Romance, Oath of Obedience: A Dark Mafia Romance, Oath of Sacrifice, Oath of Seduction, Oath of Possession, Oath of Submission