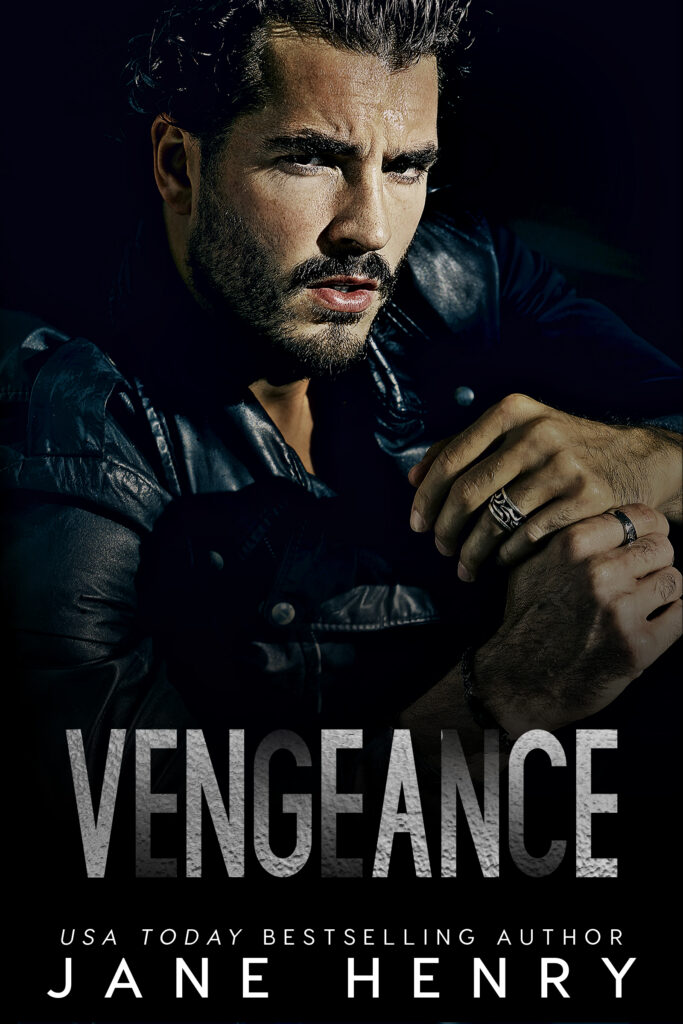 Title:
Vengeance: A Dark Romance
Series:
Master's Protégé #

1
Contributors:
Jane Henry
Published by:
J Henry Publishing Inc.
Release Date:
August 31, 2021
Genre:
Contemporary
,
Dark
Pages:
238
They call him the executioner.

Some say monster.

Dishonorably discharged from the military, he runs a highly secret, clandestine operation, and has everything I need to find the justice I crave.

Power players at his disposal.
An insatiable hunger for justice.
A reckless disregard for the law.

But when his own family becomes embroiled in a wicked play for power, he needs me as well.
I offer him my skills, but that's not what he wants.
He wants me.

And Cain Master always gets what he wants.

Please note: Vengeance is book one in the Master's Protégé duet. It is not a stand-alone novel. 
Also in this series:
Atonement: A Dark Romance