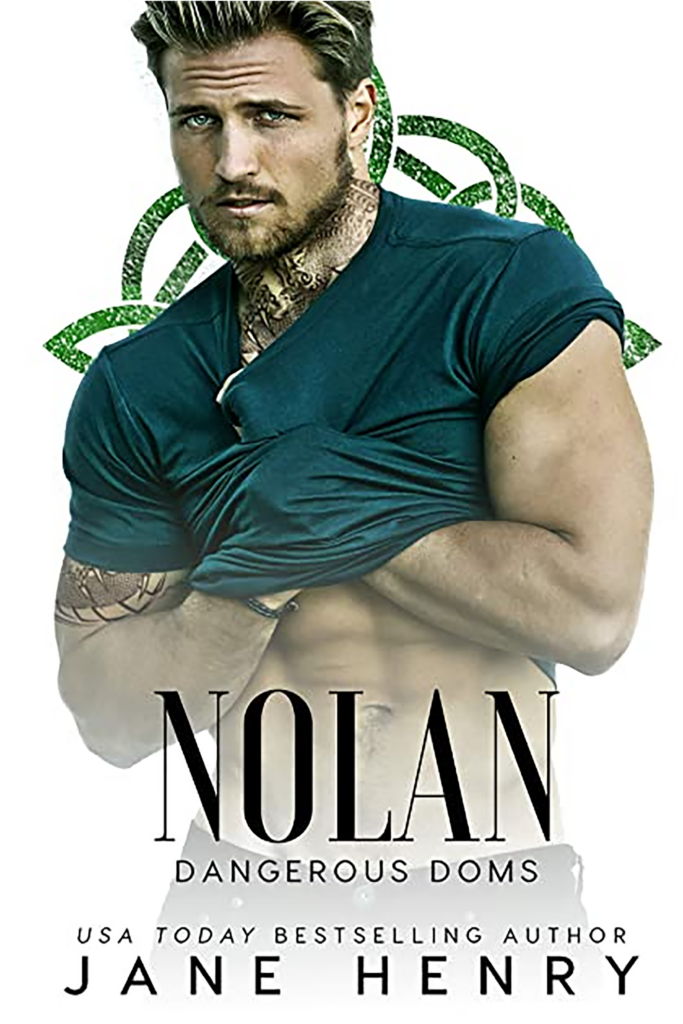 Title:
Nolan
Series:
Dangerous Doms #

3
Contributors:
Jane Henry
Published by:
J Henry Publishing Inc.
Release Date:
June 4, 2020
Genre:
Contemporary
,
Jane Henry Universe
,
Mafia
,
Romantic Suspense
Pages:
304
She's my nemesis.
My prisoner.
I'll make her beg for mercy.
I'll make her scream my name.
I'll make her mine.

Sheena Hurston's been a thorn in my side for years.
But when she tries to bring my family to ruin, I'm done playing games.
She will pay for what she's done.
No one comes before my family.

Sheena belongs to me.
Also in this series:
Keenan, Cormac, Carson, Lachlan, Tiernan, Tully